5 Star Garage Doors - Custom Garage Doors Downers Grove, IL -

630-507-9423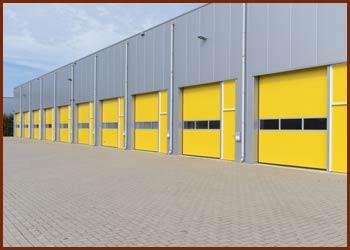 For some people, a garage door is there to serve a basic function and that's it. Others prefer a customized garage door to express their style and individual tastes to the world. If that describes you, we're happy to help as you create the most expressive garage door possible. This includes showing you a variety of styles, designs, colors, and other variables that make your garage door unique. We know you have a lot of decision to make and we're here to support you throughout the process. We provide best of services in the Downers Grove, IL community that none of our competitors can provide.
Once you tell us what you want, our technicians will get to work making your design dreams a reality. They possess an artistic sense that allows them to plan and visualize your preferences so you are delighted with the final result. Each customized garage door has been created with the best materials that money can buy, including organic materials. Some of our style options include bi-fold, tri-fold, and swing doors.
We consult with you through the entire process of creating your customized garage door. Our technicians want to make sure that you approve of one step before we move onto the next one. We value your input deeply and know that this is ultimately your design and not our own. 5 Star Garage Doors has no reservations about offering an unconditional satisfaction guarantee on all of our work, including custom garage doors.