5 Star Garage Doors - Garage Door Installation Downers Grove, IL -

630-507-9423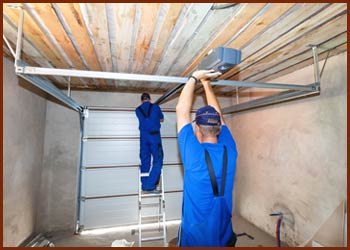 It's never an easy decision to invest in a large piece of equipment like a new garage door. You need to decide if your current door is repairable and whether you want to keep putting money into having it fixed. Other considerations can include setting a budget, deciding on a style, and when to schedule service. If you have any questions about the process, don't hesitate to ask. 5 Star Garage Doors are here to serve you in any way we can.
How Installation Works
After making the decision to invest in a new garage door, we get together with you to plan every aspect of the upcoming project. If you're not sure how much you want to spend, we can help you with budgeting and locating financing options. Next, we send a service technician to your property in Downers Grove, IL to measure the dimensions of your current garage door. We need these figures to make sure that we order a new door for you in the same size. Lastly, we give you an estimate of costs that include both parts and labor. We want you to go into the process feeling empowered and educated.